Korean BBQ Beef Family Meal Plan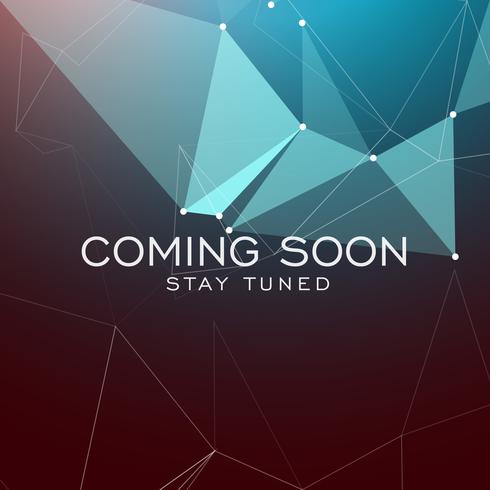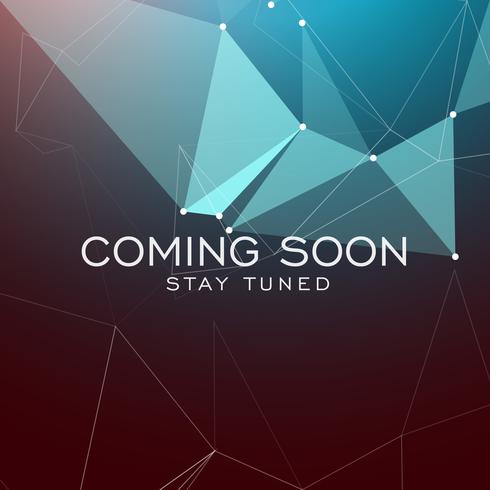 Korean BBQ Beef Family Meal Plan
Minimum order is for 2 people, max is 5, select quantity based on each person. $18 per person. All items listed below, will be for 1 person. Must provide a 24 hour notice and is only offered between 4:30PM - 8PM.
Entire party must choose this option
Option includes, 2 egg rolls per person, House Salad, Bulgogi Style BBQ Beef w/Rice, and Chocolate Mousse or Chewy Brownie.